Authentic and personal
Discover The Ruttermolen
You're staying at De Ruttermolen vanaf €125 per nacht, exact prices can be found hereThis price is for 2 persons, breakfast included.
Op elke kamer voor 2 personen kan 1 extra bed geplaatst worden, totaal 3 personen.
Op de familiekamer voor 4 personen kunnen er 2 extra bedden geplaatst worden, totaal 6 personen.
Menu voor volwassenen (3 gangen) kost €50.
Menu voor kinderen tot 12 jaar €25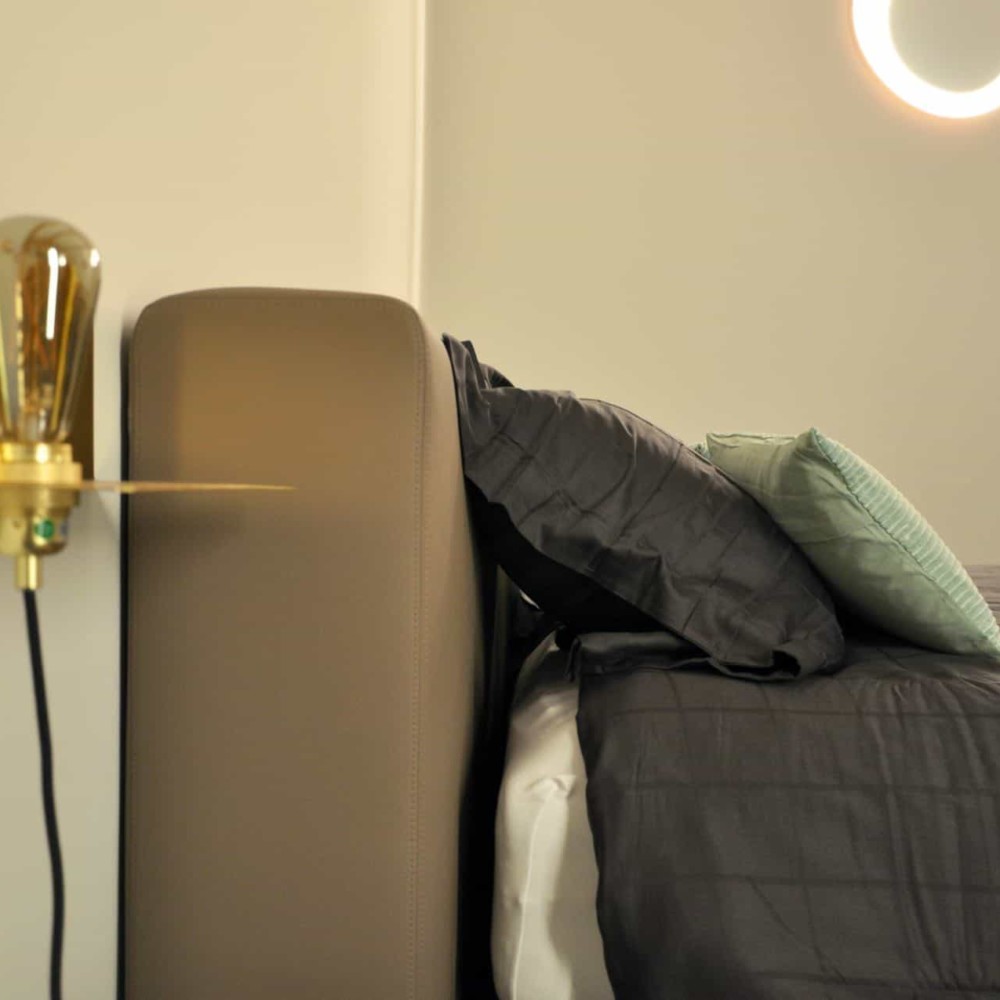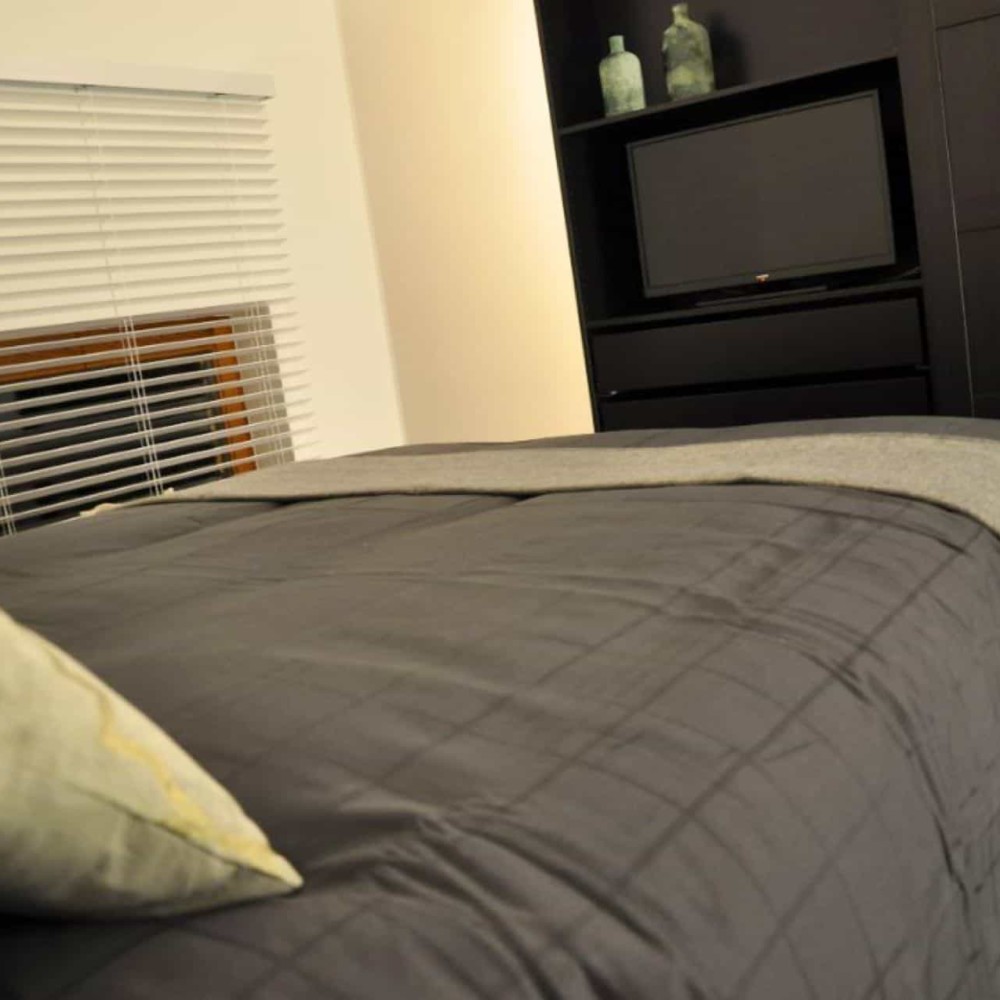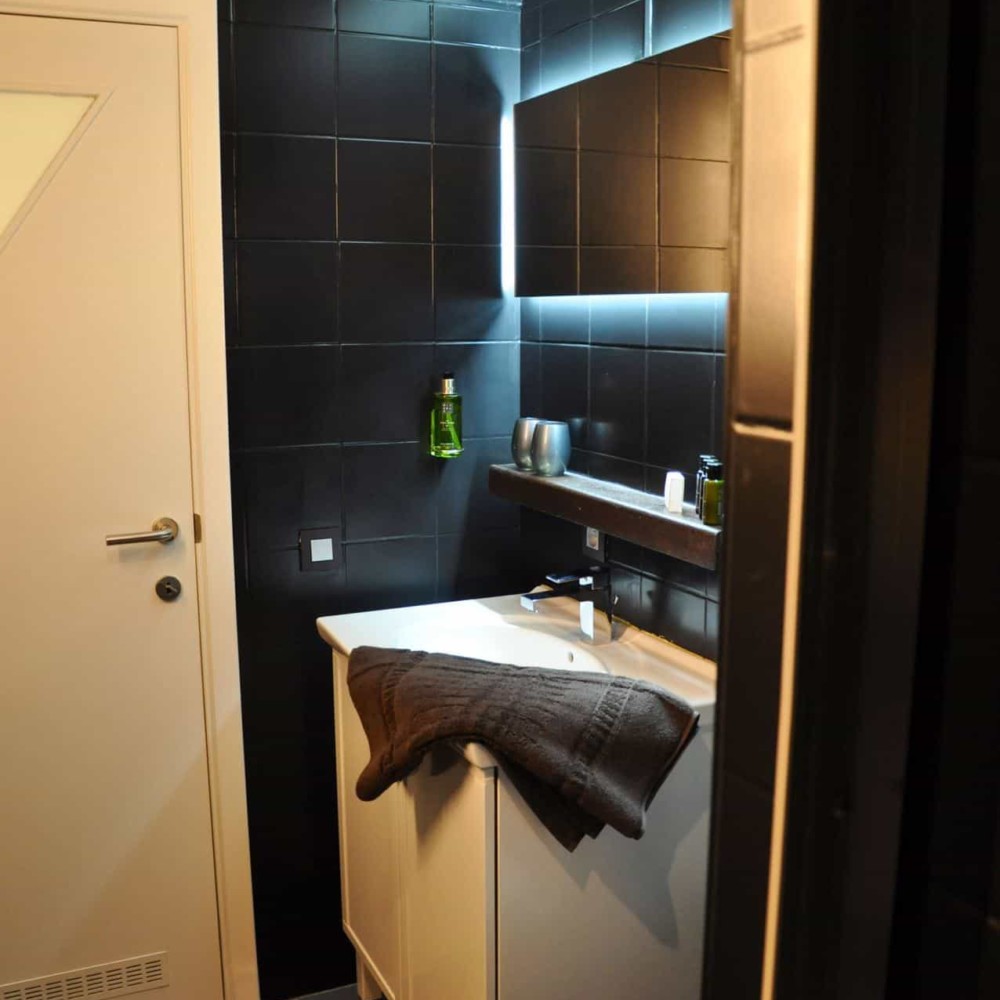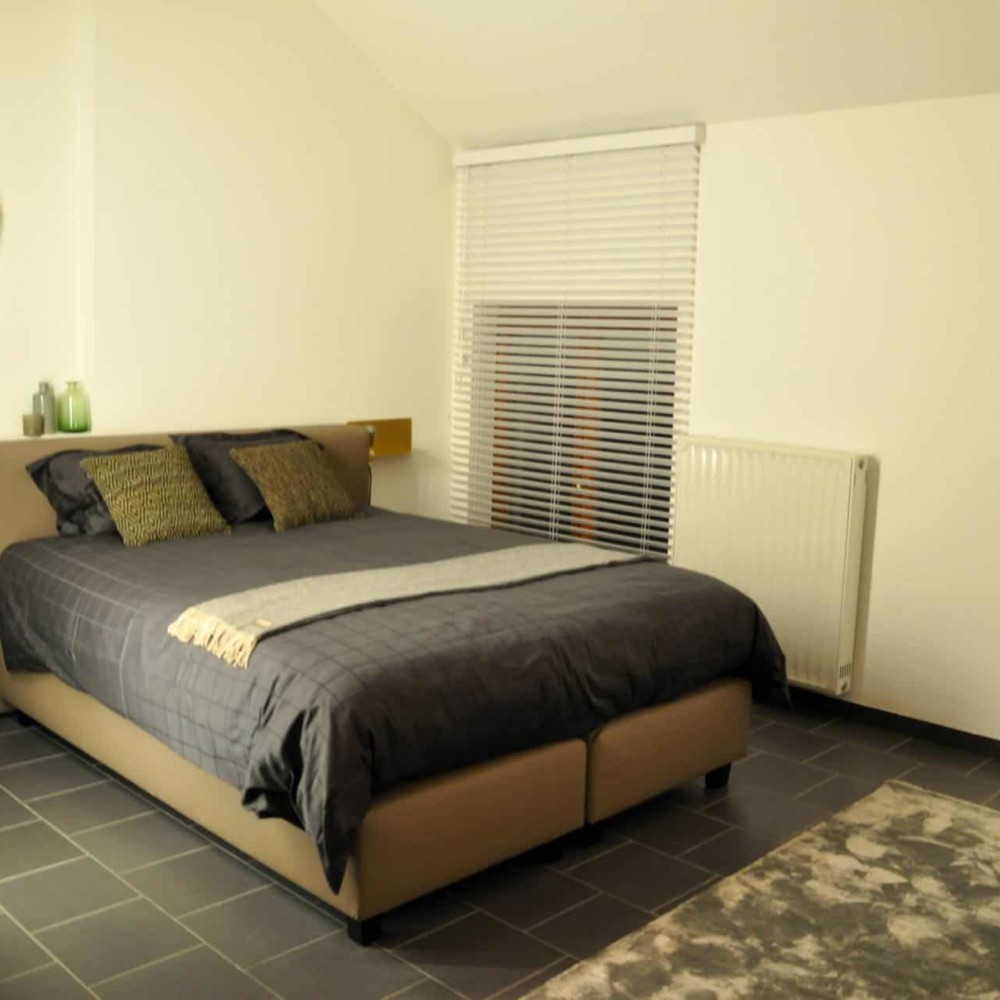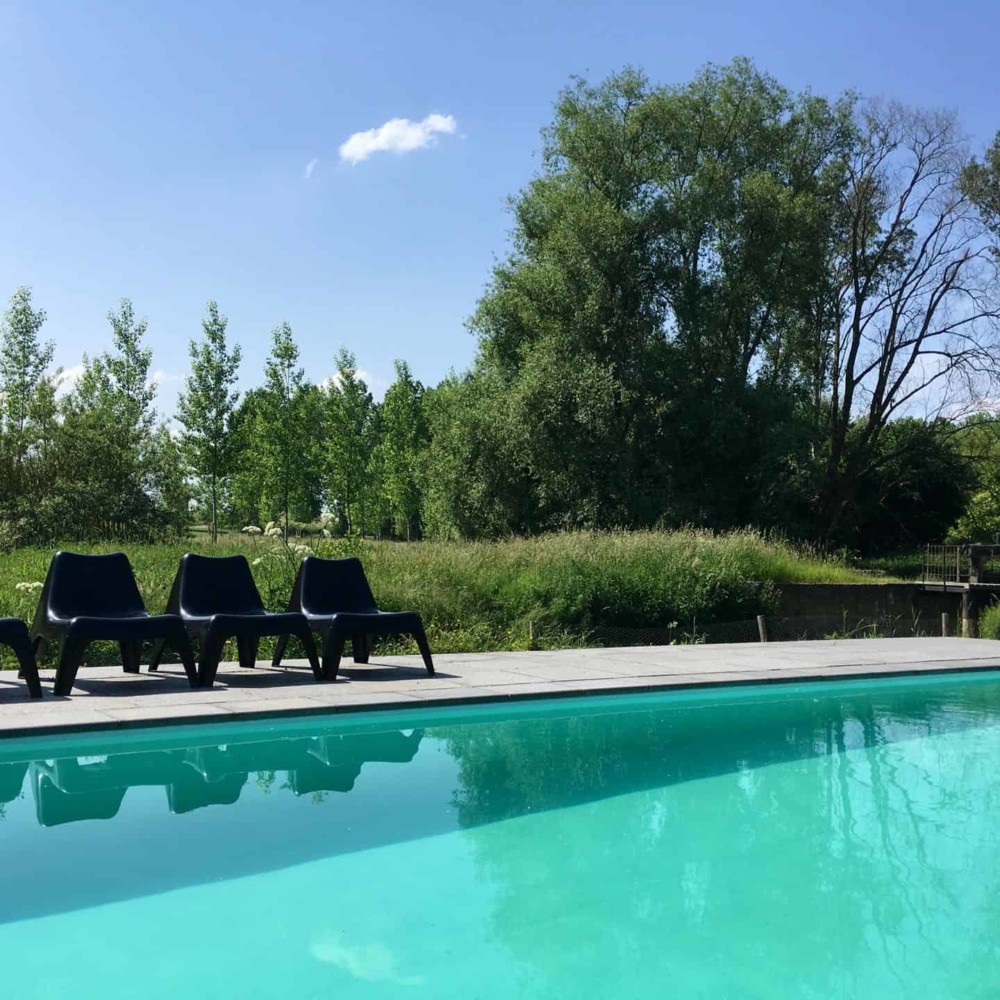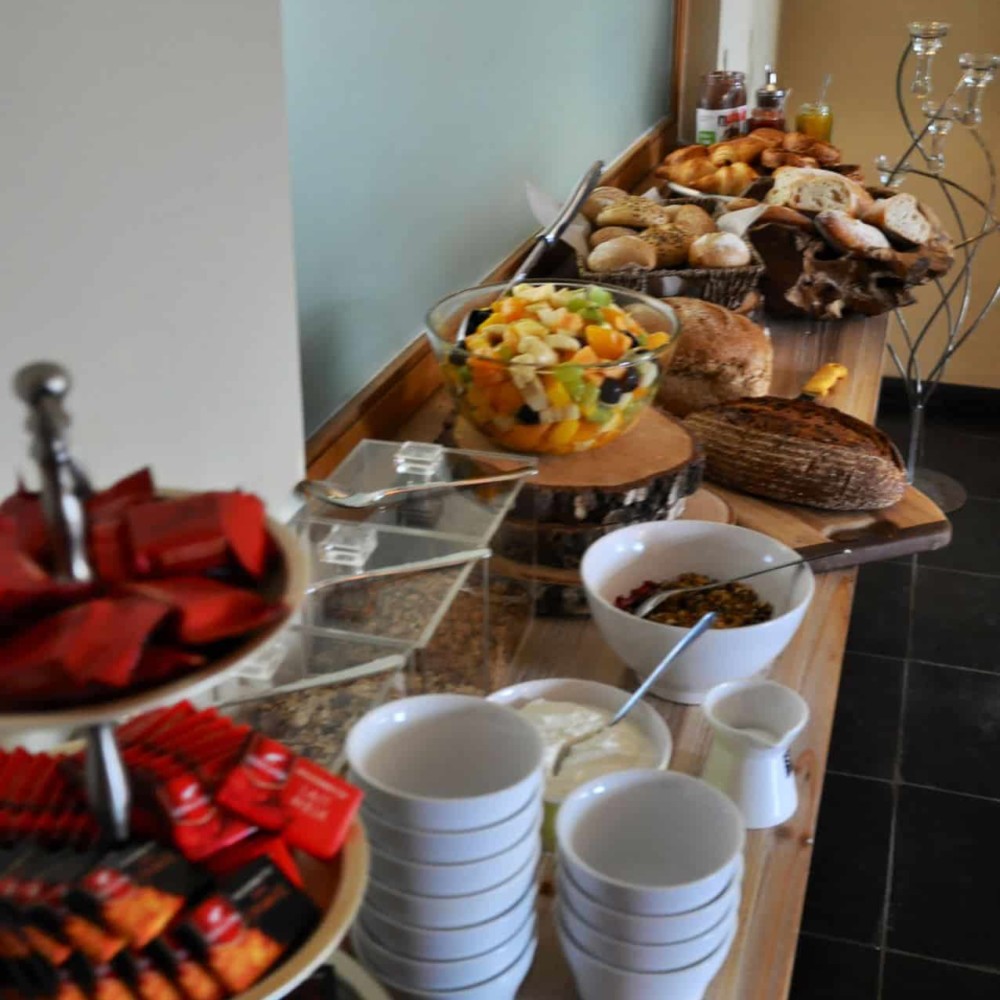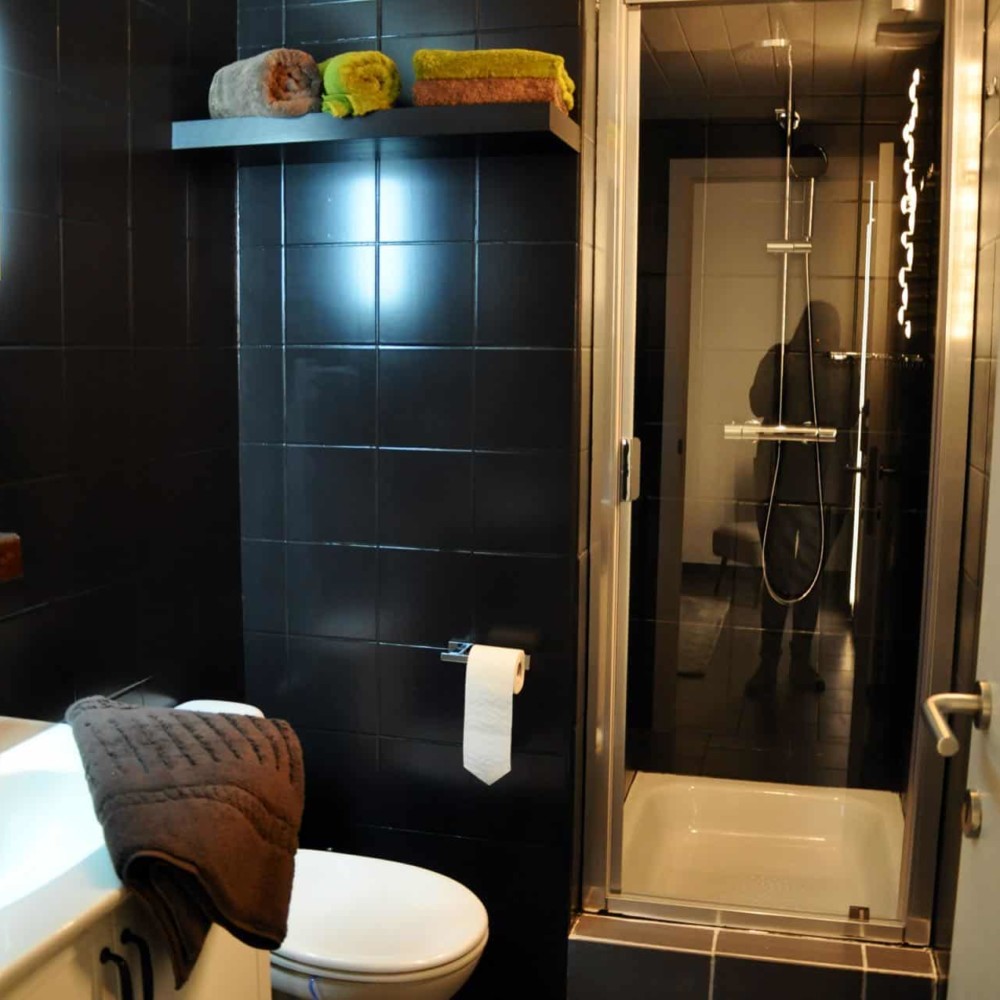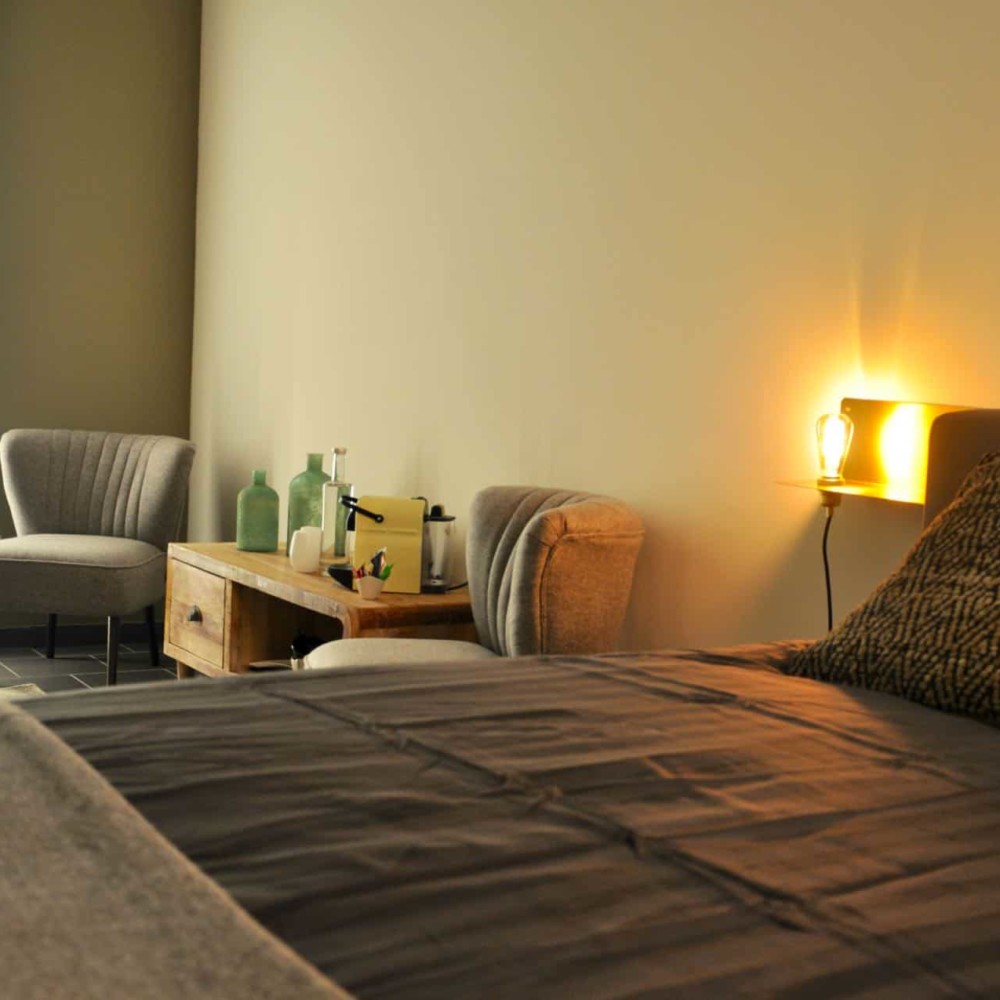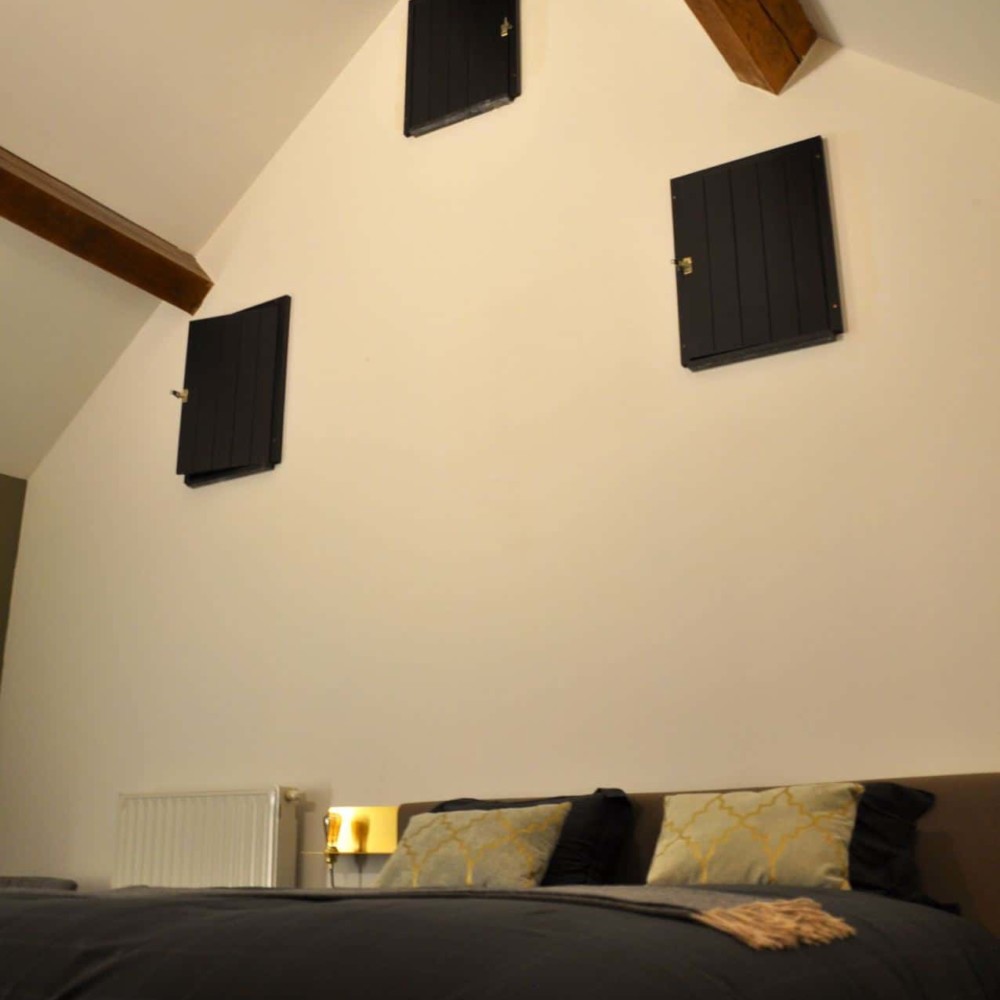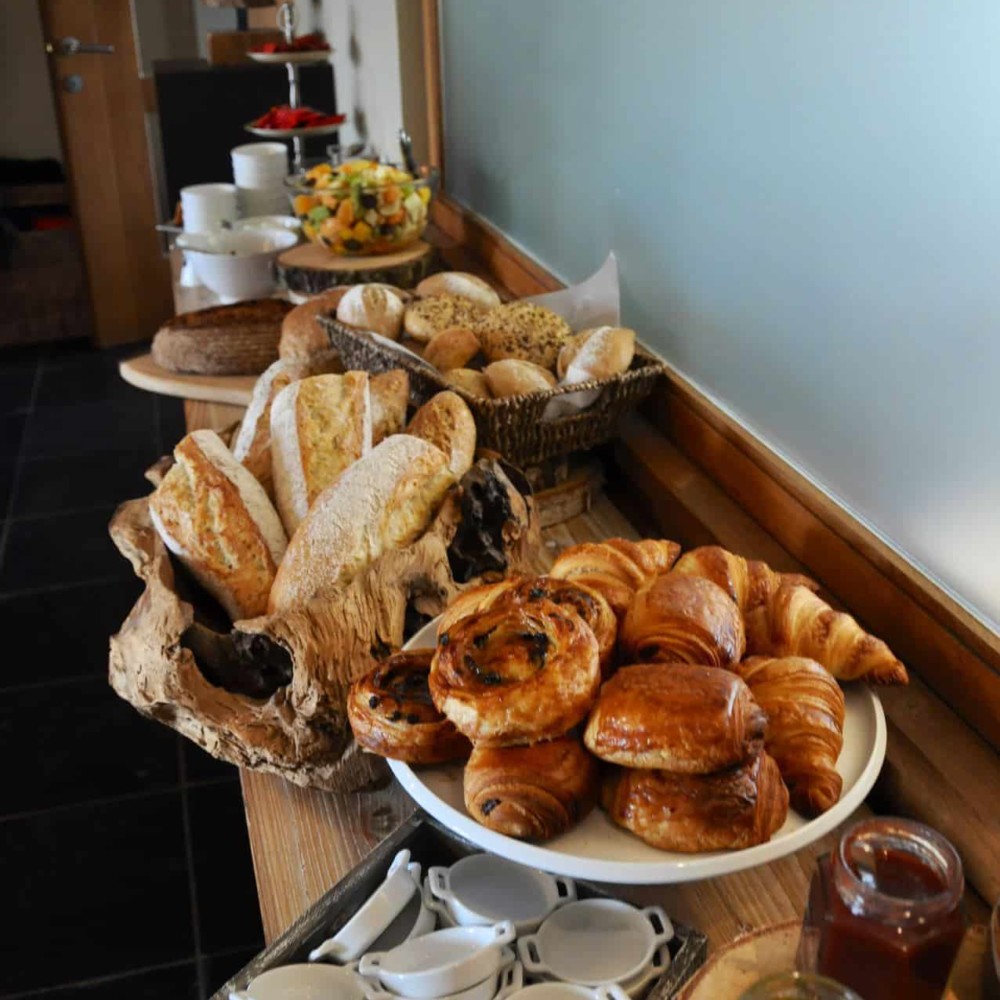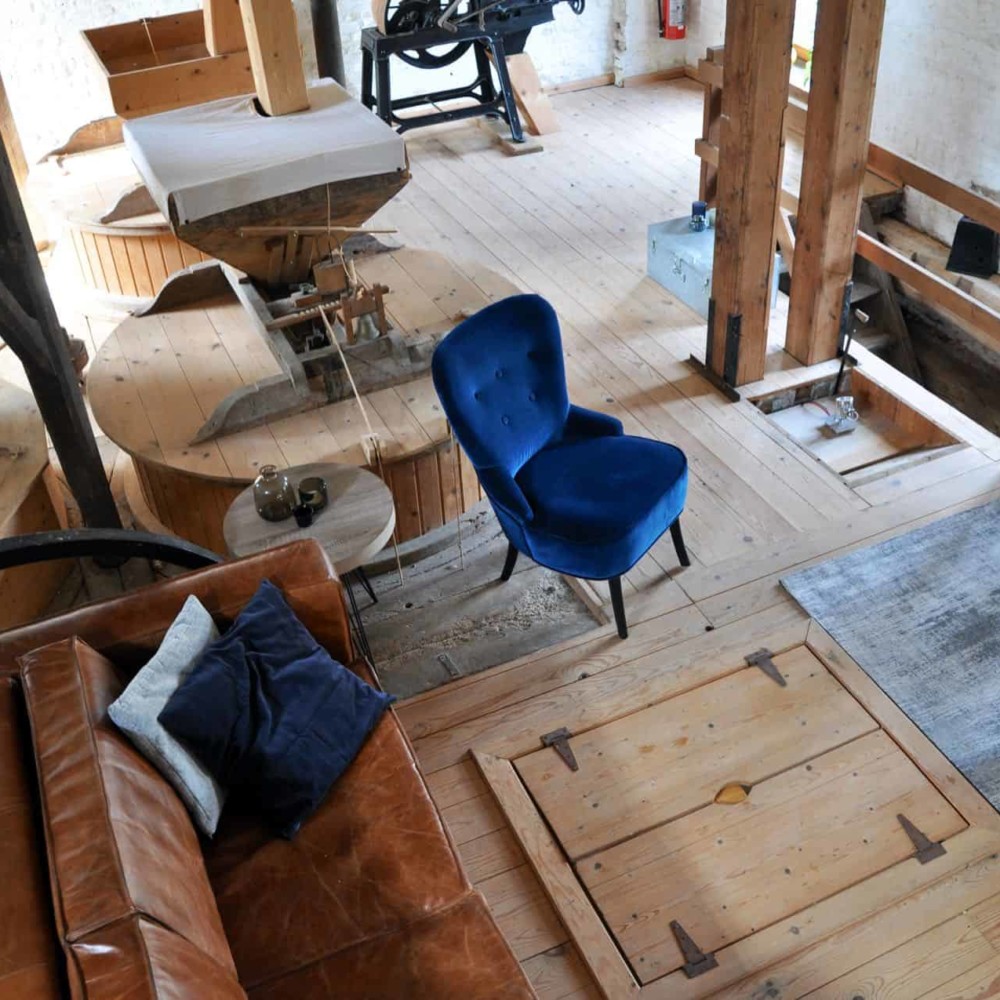 Stay
During holiday periods there is a minimum stay of 2 nights
Check in / check out
Aankomst vanaf 16 uur
Vertrek ten laatste 10u30
Swimming pool and sauna
Towels for the pool or sauna are not included in the price, you can bring your own or rent them at €5/st.
Parking
There is free private parking for our guests
Extra bed
Extra beds can be placed in the room on request.
We have double beds. On request and availability we have 2 rooms with separate beds.
Pets
Pets are not allowed
Internet connection
There is free wifi in the rooms
Fietsverhuur
Wenst u voor een heerlijke fietstocht van bij ons te vertrekken ? Geen gedoe om parking te vinden ? Je kan de auto gratis bij ons parkeren. We bieden jullie de service aan om elektrische fietsen te huren volgens beschikbaarheid.
Dranken

In gemeenschappelijke ruimtes, tuin en sauna is het verboden eigen dranken te consumeren. Wij voorzien een honesty bar met een groot assortiment aan niet alcoholische dranken, alsook streekbiertjes en wijnen. Voor ieder wat wils !
Betalingswijzen
Cash, Mobile banking, Bancontact, Payconiq (geen Visa of Master card)
Cancellation policy
Als je een reservatie dient te annuleren of te wijzigen gelden de volgende annuleringsvoorwaarde
Bij annulering of wijziging tot 4 weken voor aankomstdatum wordt 50€/kamer in rekening gebracht.
Annulering of wijziging tussen 3 en 4 weken voor aankomst: 25% van het totale factuurbedrag (met minimum 50€/kamer)
Cancellation or change between 2 and 3 weeks before arrival: 50% of the total invoice amount
Cancellation or change between 1 and 2 weeks before arrival: 75% of the total invoice amount
Bij annulering of wijziging binnen 1 week voor de aankomstdatum wordt het volledige bedrag aangerekend. Dit geldt ook voor het niet komen opdagen of het afbreken van het verblijf