Authentic and personal
Discover The Ruttermolen
You're staying at De Ruttermolen from €115 per night, exact prices can be found hereThis price is for 2 persons, breakfast included.
Op elke kamer voor 2 personen kan 1 extra bed geplaatst worden, totaal 3 personen.
Op de familiekamer voor 4 personen kunnen er 2 extra bedden geplaatst worden, totaal 6 personen.
Menu voor volwassenen (3 gangen) kost €45.
Menu voor kinderen tot 12 jaar €20.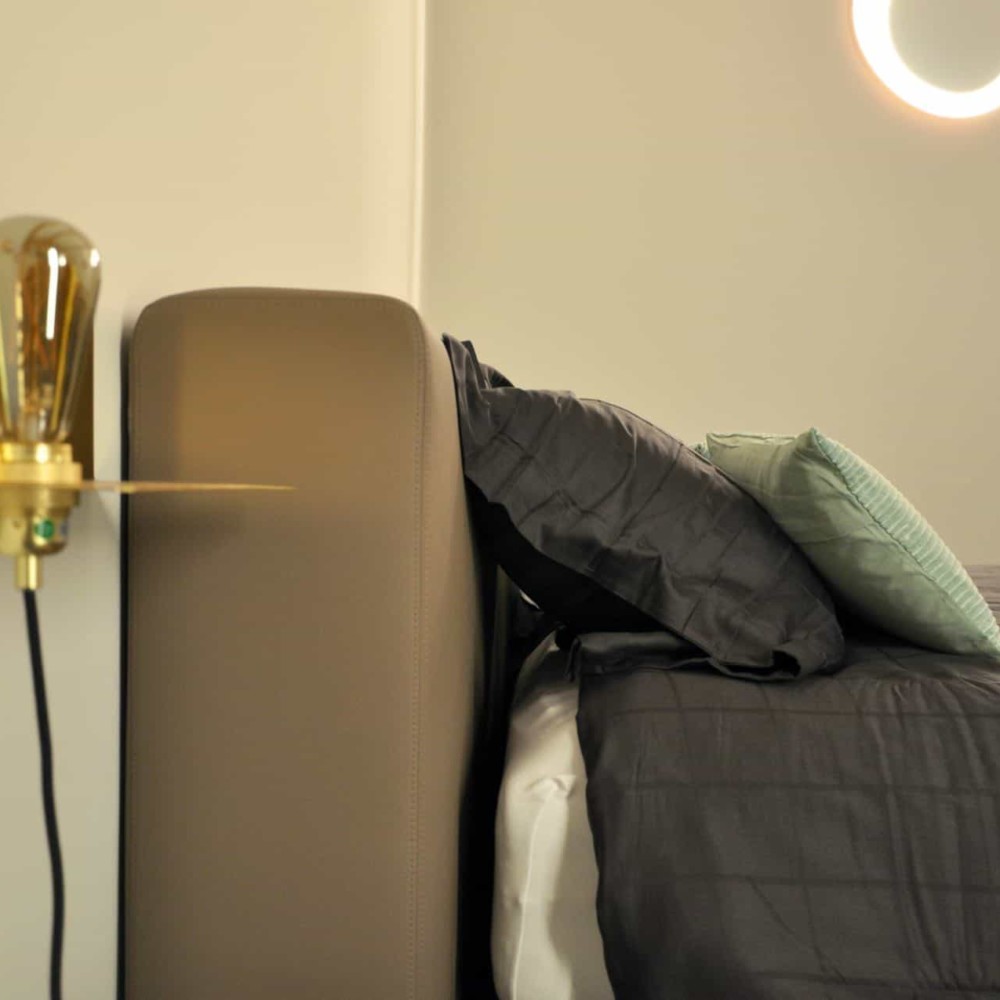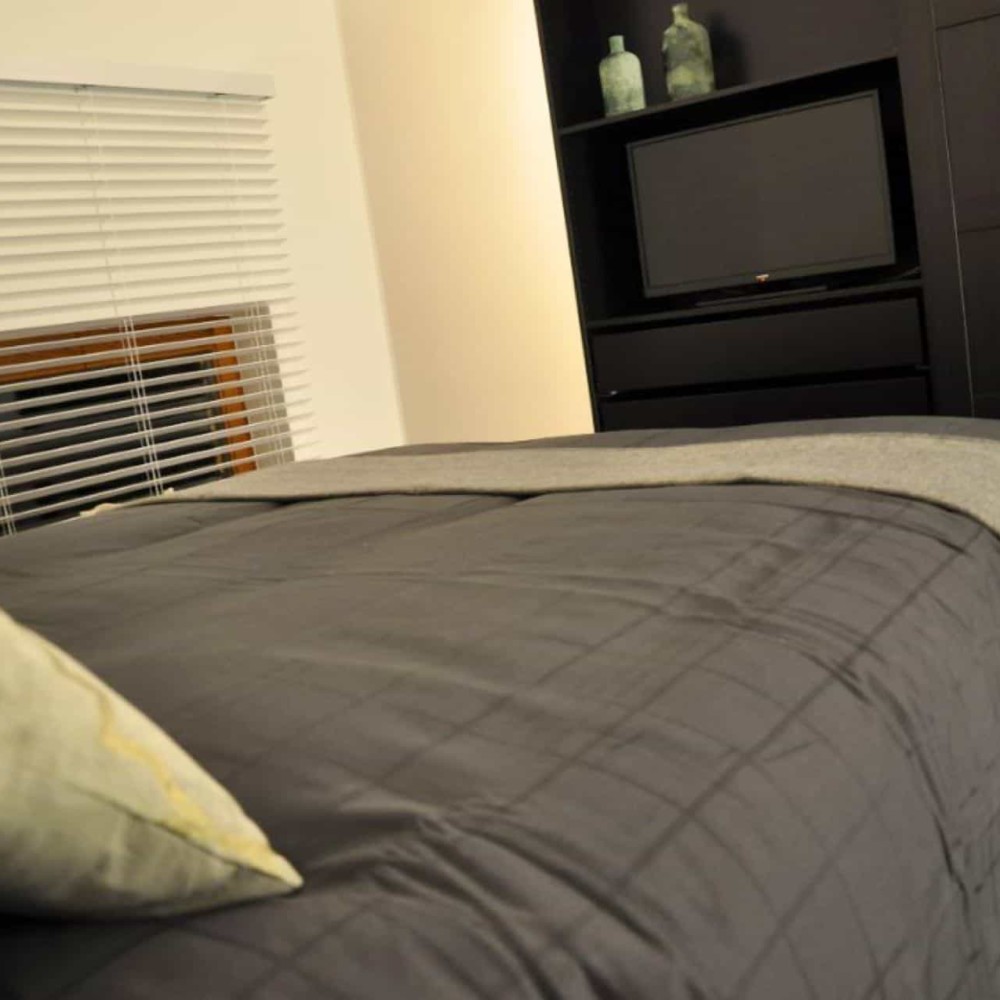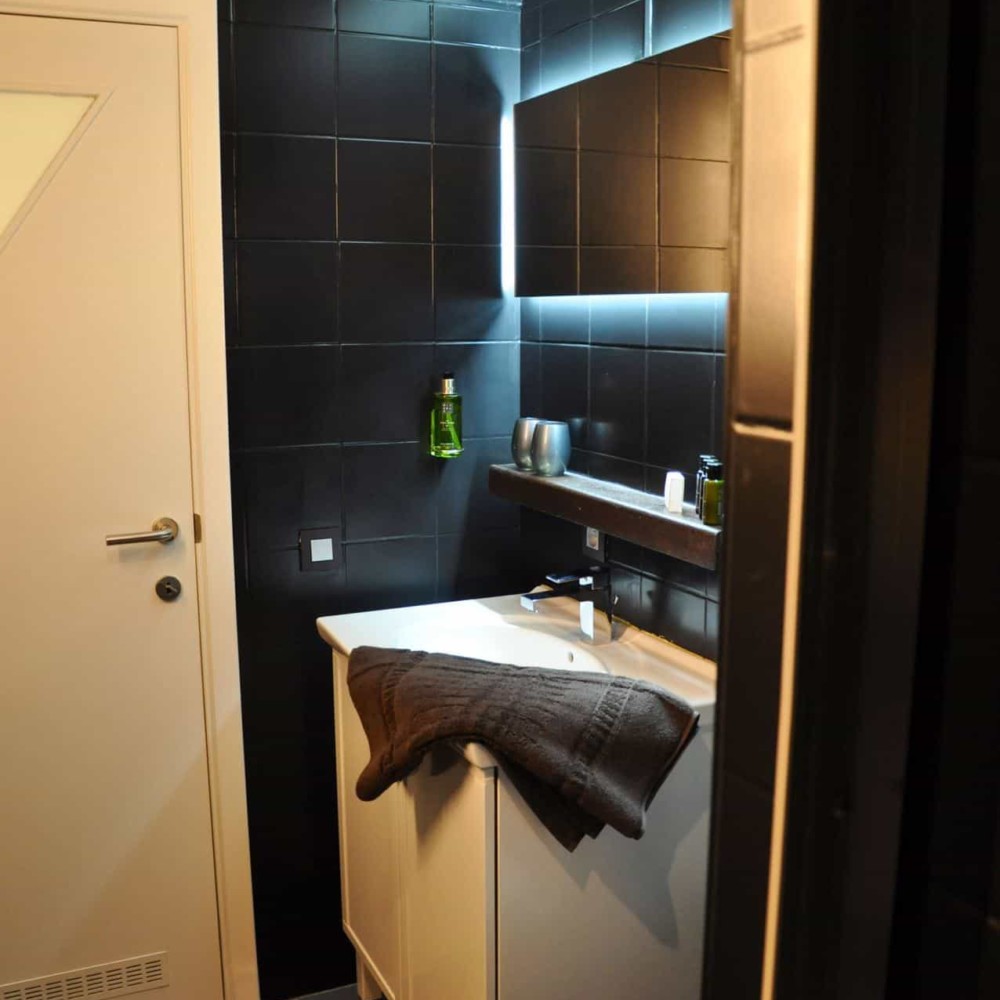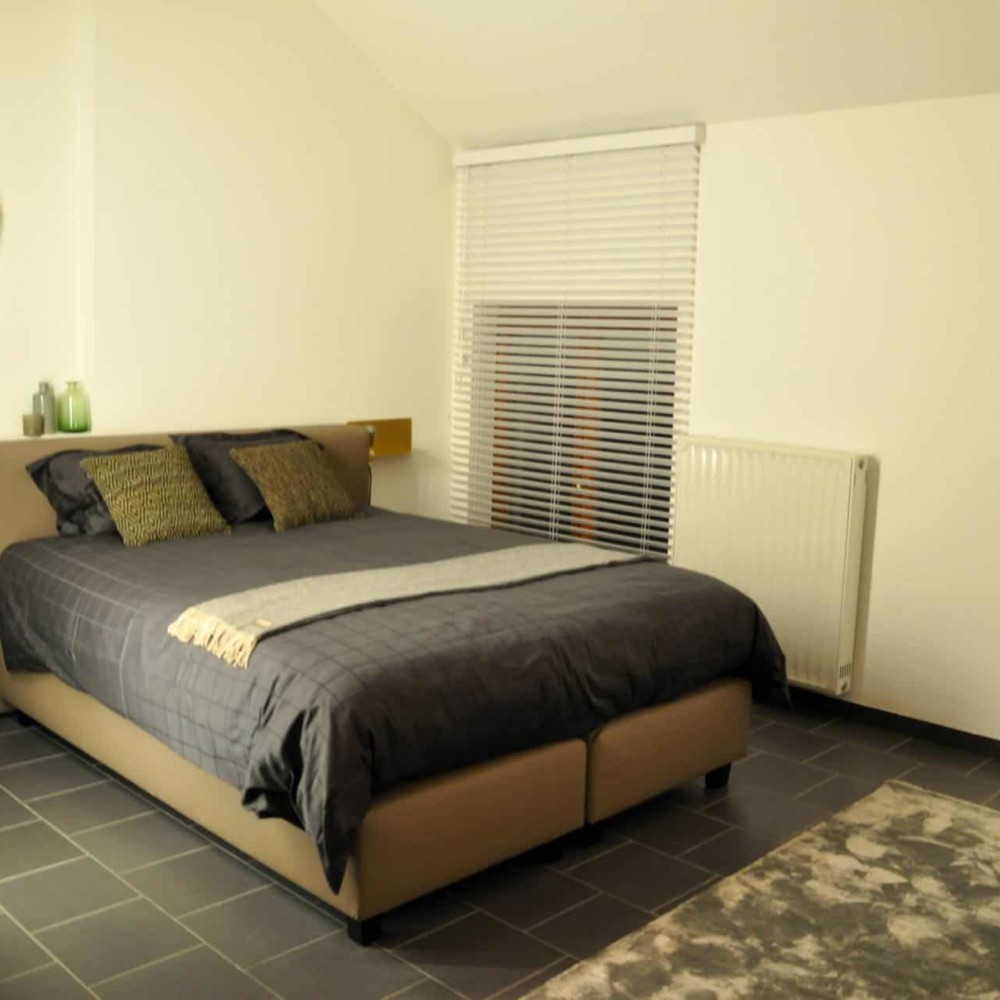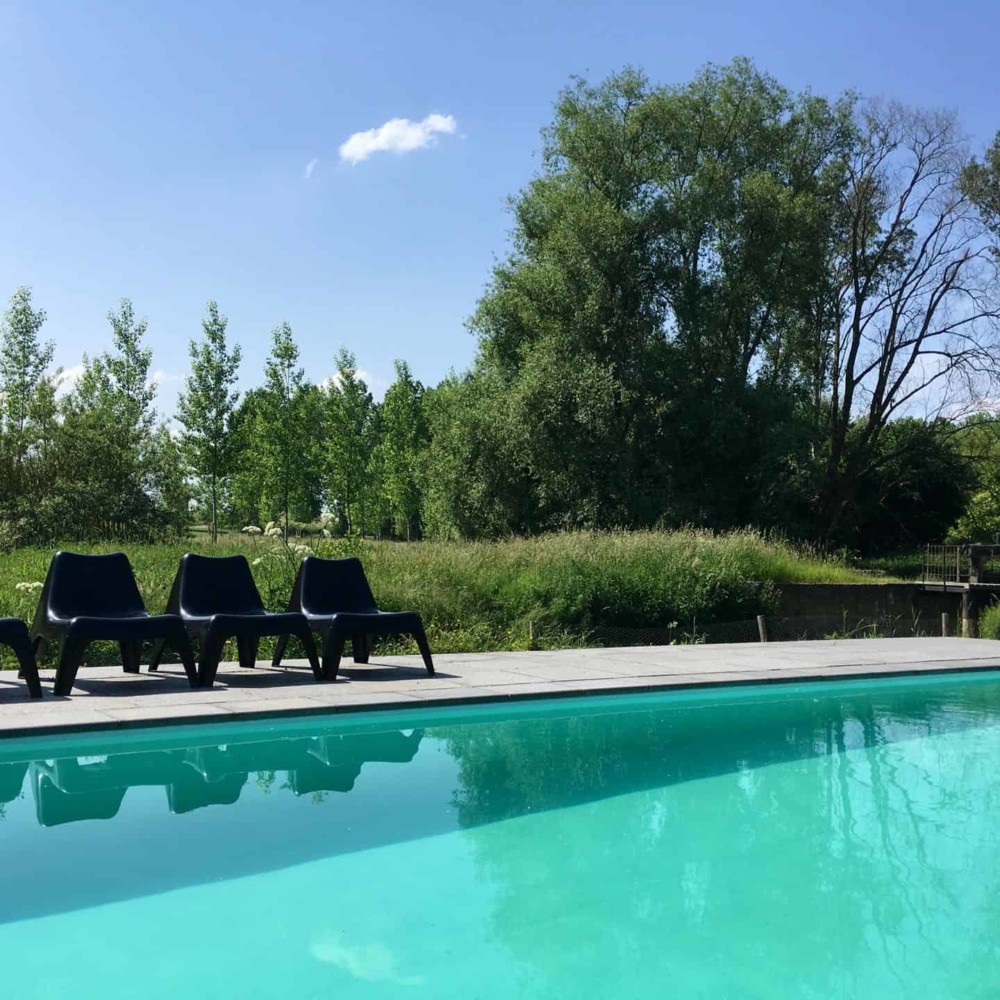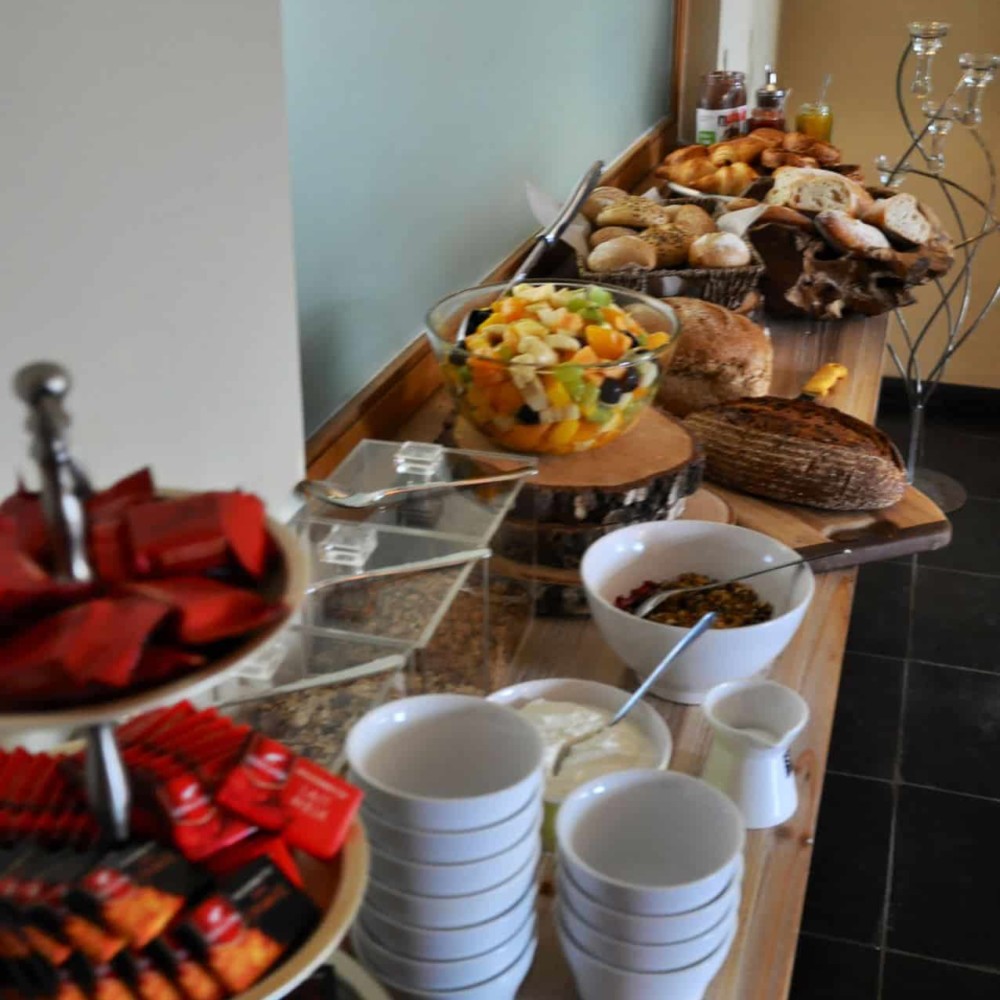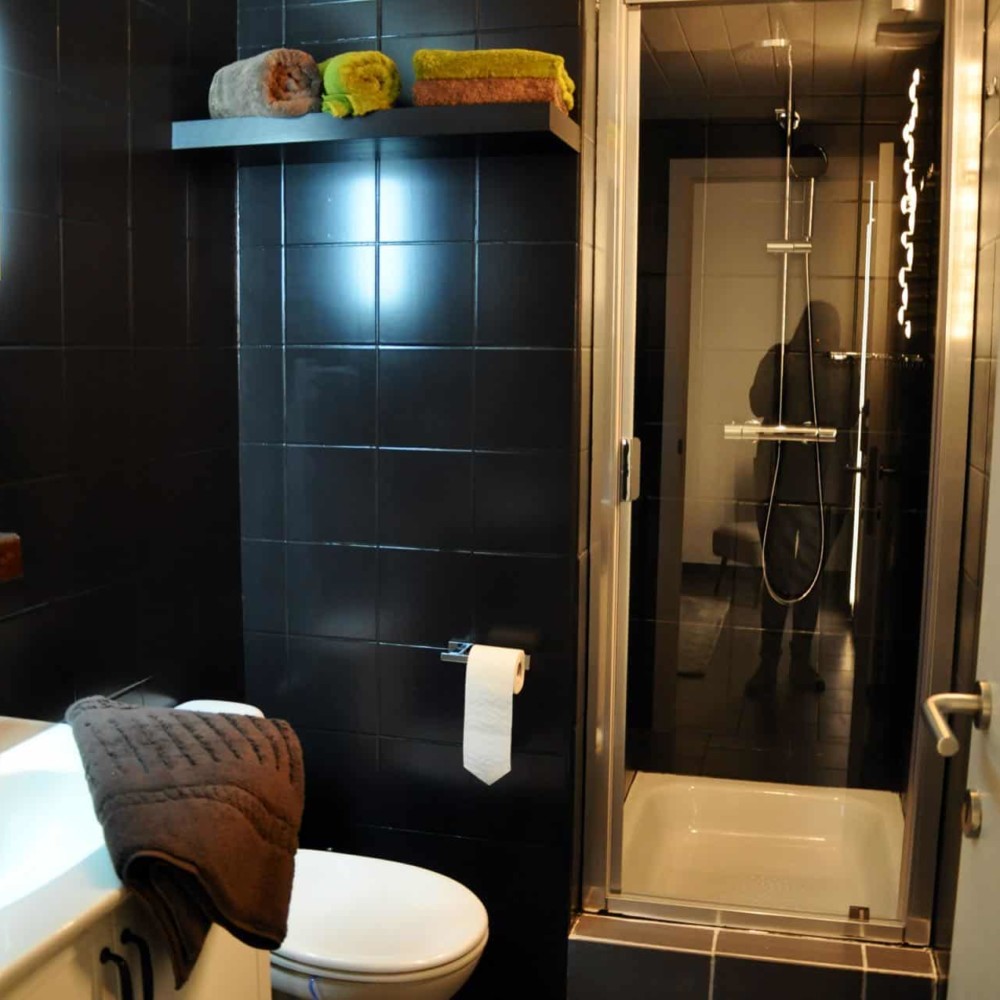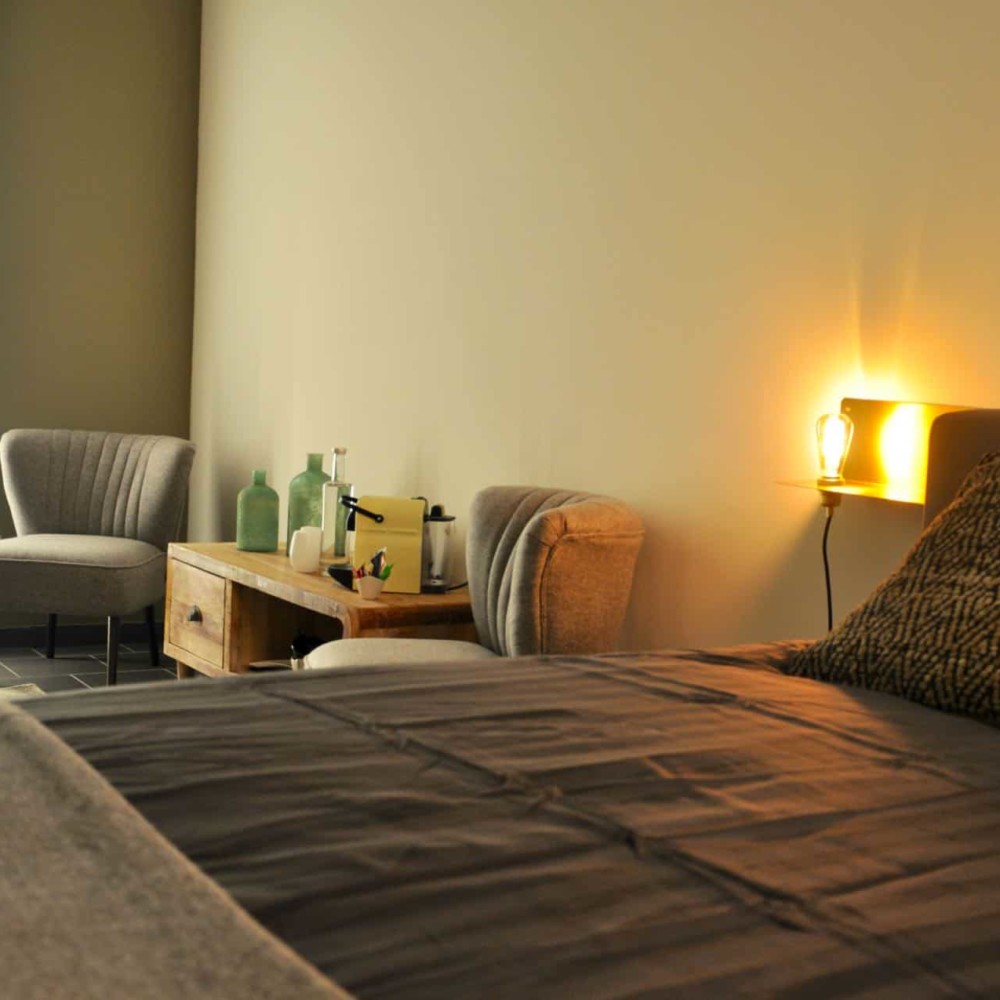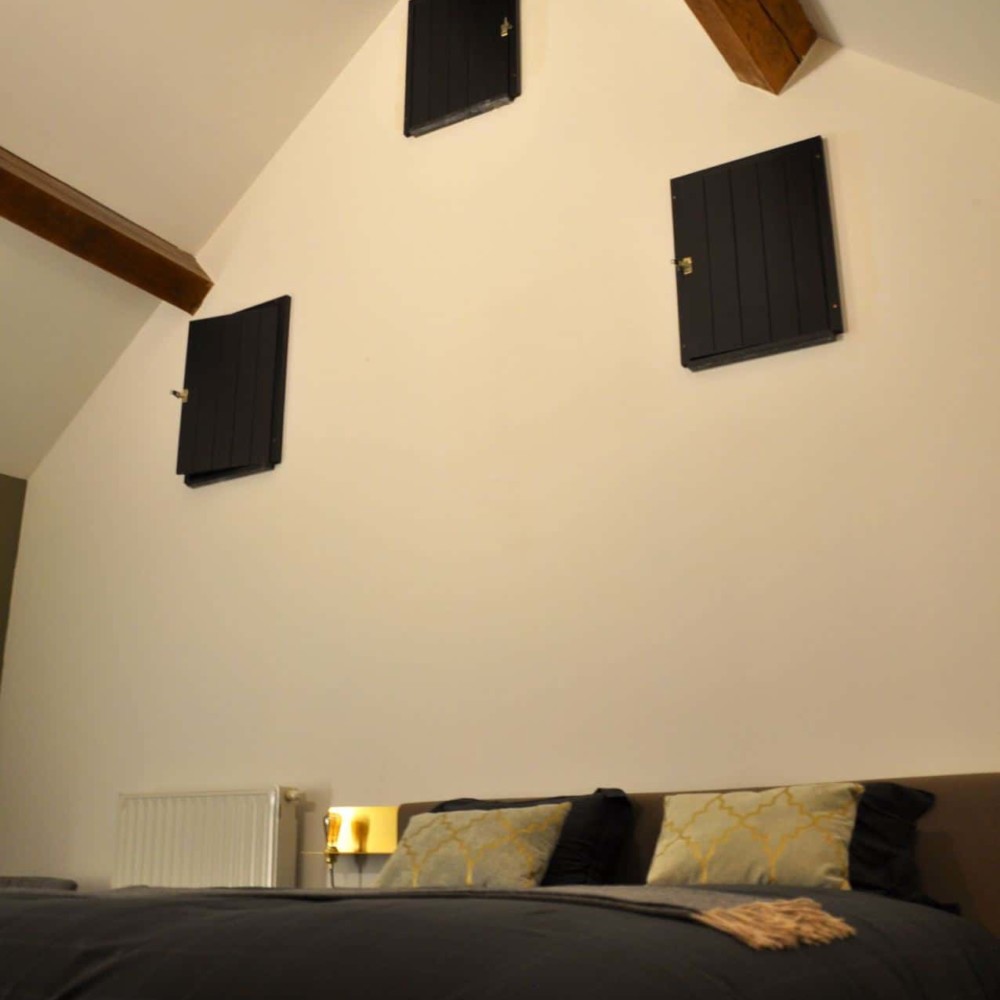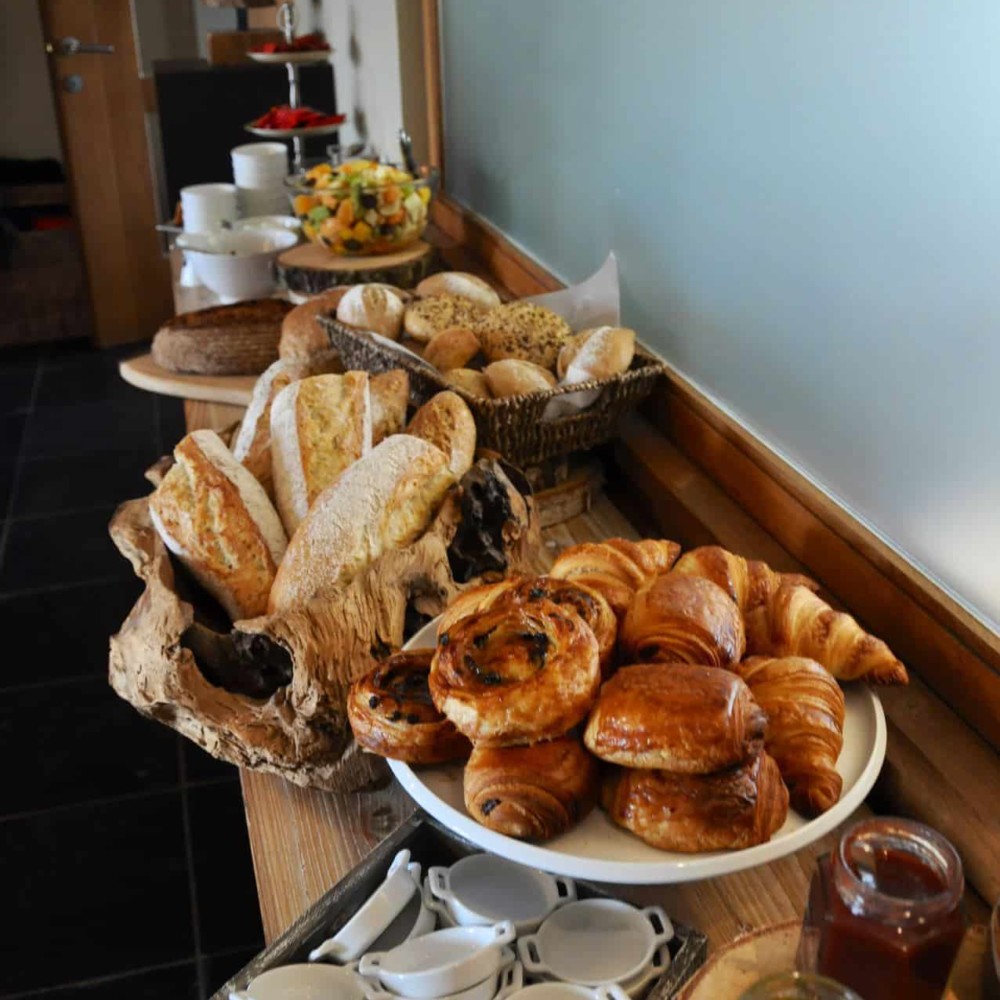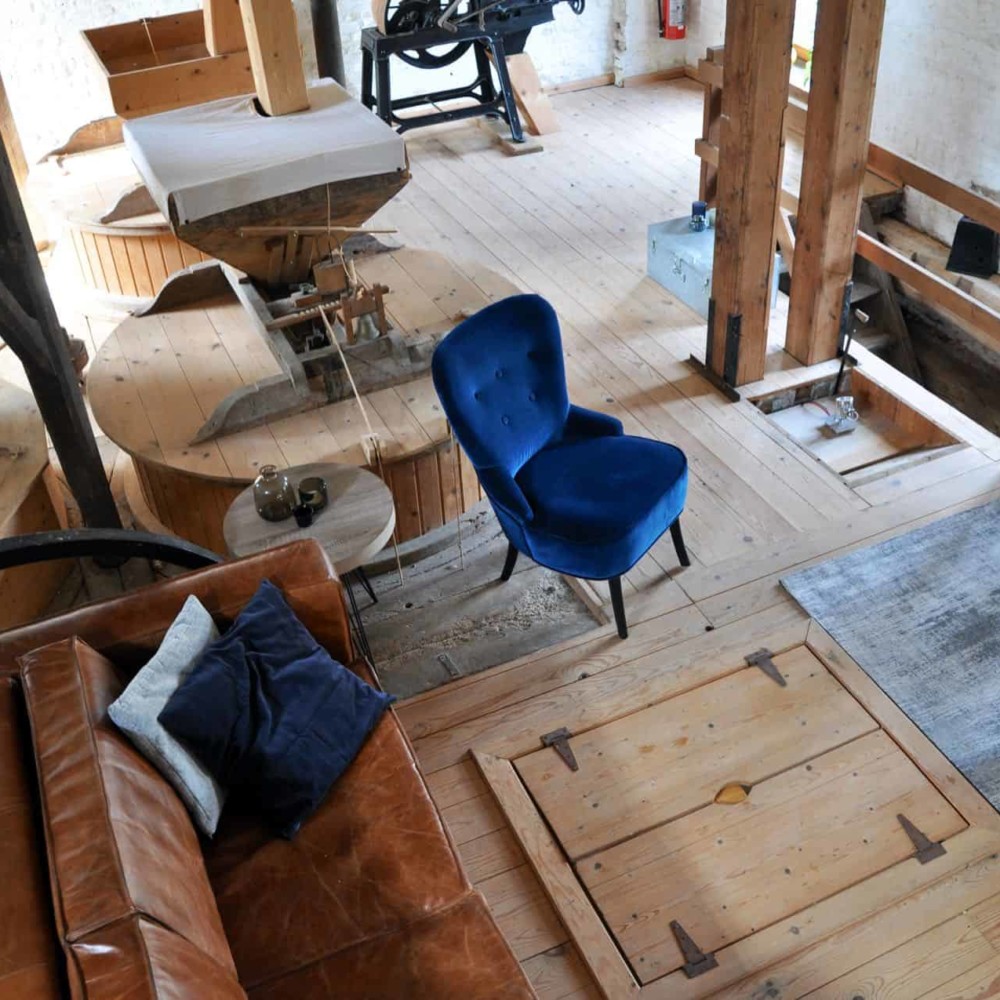 Stay
During holiday periods there is a minimum stay of 2 nights
Check in / check out
Arrival from 15 hours
Vertrek ten laatste 10u30
Swimming pool and sauna
Towels for the pool or sauna are not included in the price, you can bring your own or rent them at €5/st.
Parking
There is free private parking for our guests
Extra bed
Extra beds can be placed in the room on request.
We have double beds. On request and availability we have 2 rooms with separate beds.
Pets
Pets are not allowed
Internet connection
There is free wifi in the rooms
Betalingswiijzen
Cash, Payconiq, Mobile banking, Bancontact (geen Mastercard Visa)
Cancellation policy
Als je een reservatie dient te annuleren of te wijzigen gelden de volgende annuleringsvoorwaarden:
Bij annulering of wijziging tot 4 weken voor aankomstdatum wordt 50€/kamer in rekening gebracht.
Annulering of wijziging tussen 3 en 4 weken voor aankomst: 25% van het totale factuurbedrag (met minimum 50€/kamer)
Cancellation or change between 2 and 3 weeks before arrival: 50% of the total invoice amount
Cancellation or change between 1 and 2 weeks before arrival: 75% of the total invoice amount
In case of cancellation or modification within 1 week before the date of arrival, the full amount will be charged. This also applies to any no-show or cancellation of the stay.