Artisanale producten
Het ruttermolenwinkeltje
al onze producten zijn homemade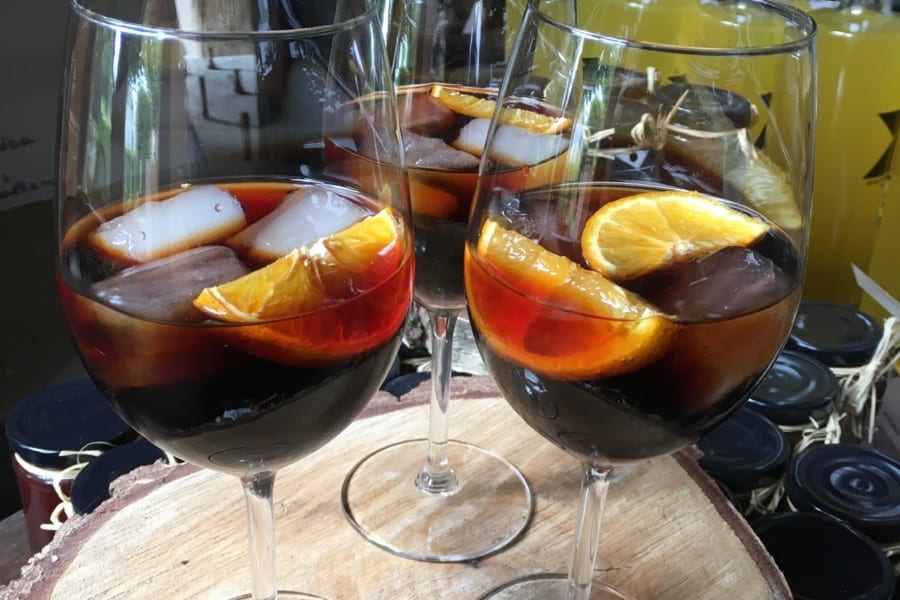 € 27,70
Huisgemaakte Picon
Picon Maison ... het geheim zit in de fles. De combinatie van appelsien, het bittere en een weloverwogen zoete toets is de perfecte aperitief.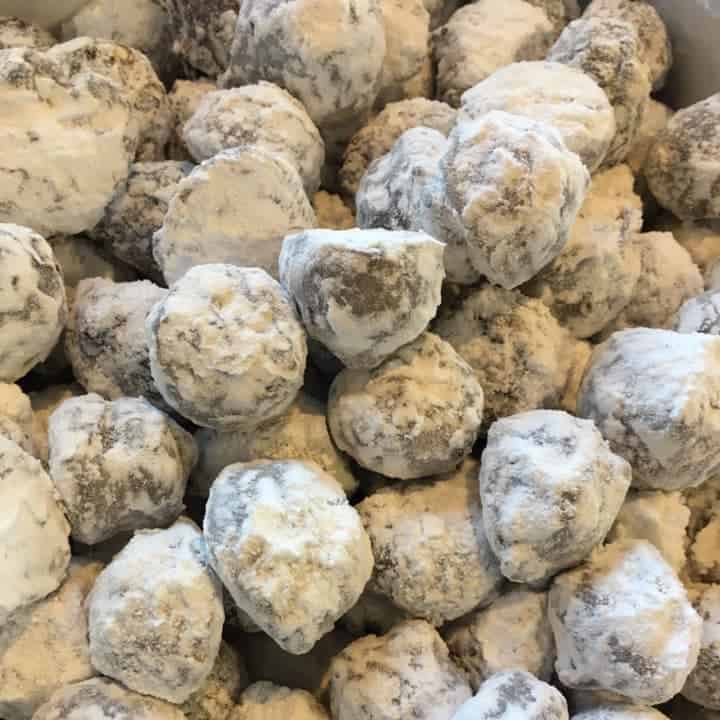 € 11
Sneeuwballen
Al meer dan 100 jaar een geliefd snoepje. Te verkrijgen van november tot maart. Ideaal om als geschenk te geven.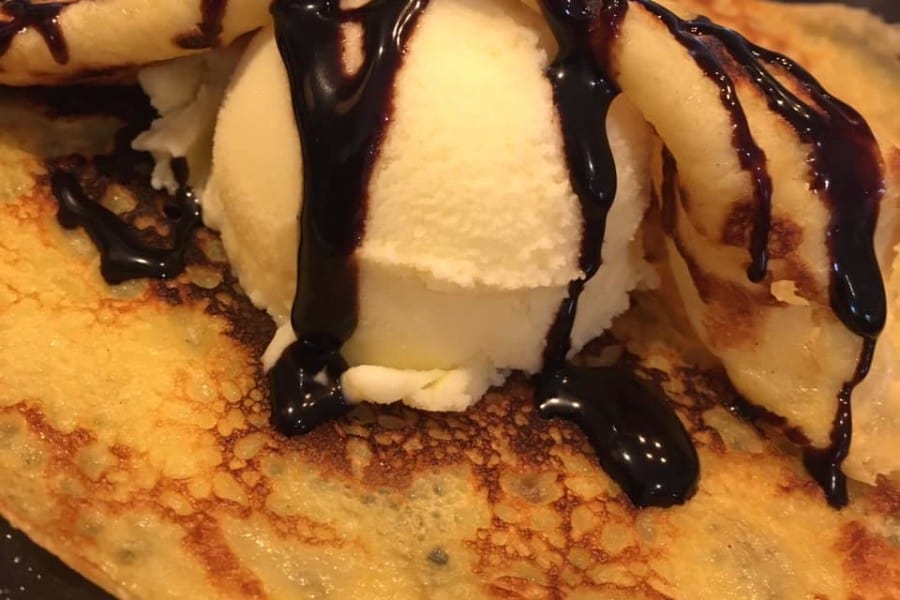 € 1/stuk
Pannenkoeken (op bestelling)
Eet je graag vers gebakken pannenkoeken, wij bakken deze graag voor jou. Lekker bolletje ijs erbij, en in een mum van tijd tover je het heerlijke dessertje voor jong en oud op tafel. Minimum 1 dag van tevoren bestellen. Setjes van 10 stuks.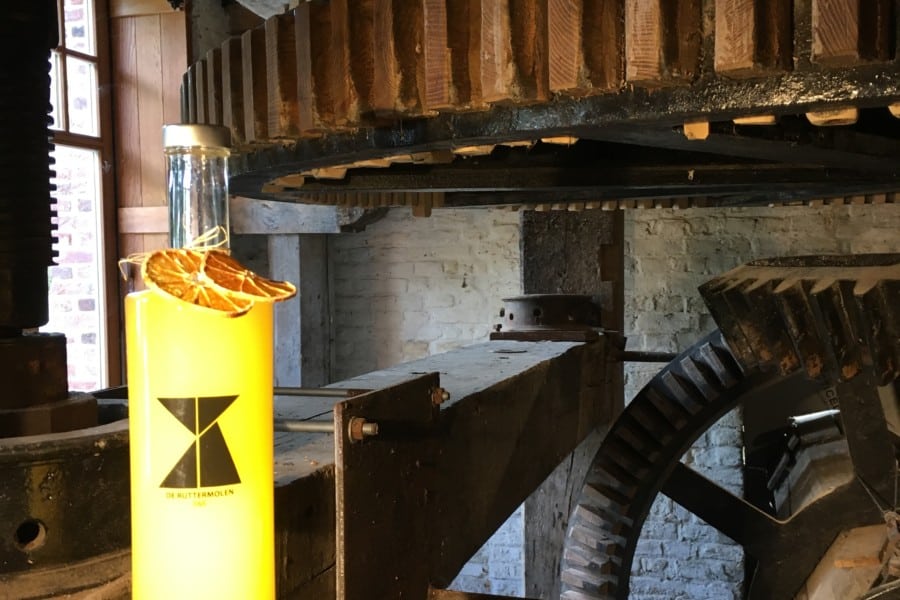 € 22
Limoncello
Onze Limoncello smaakt niet alleen puur als likeur, maar is ook bijzonder geschikt voor cocktails, desserts, sauzen of op ijs en vruchtensalades. Zonder bewaarmiddelen, kleurstoffen of smaakmakers. Puur natuur. Serveren uit de diepvriezer.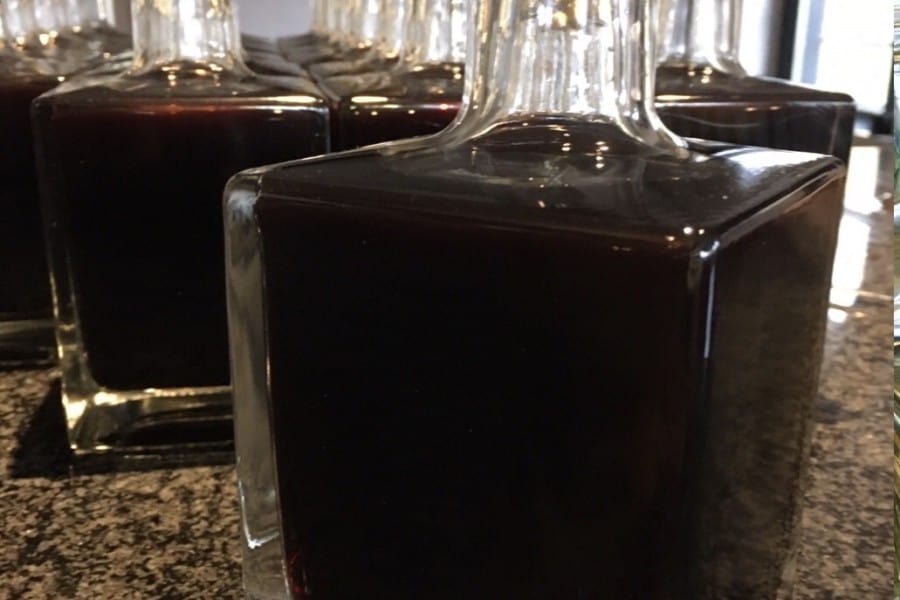 € 15,20
Porto
Porto met een tikkeltje meer, drinkbaar op elke gelegenheid. maar vooral met zoete desserts. Best geserveerd bij 12ºC-14ºC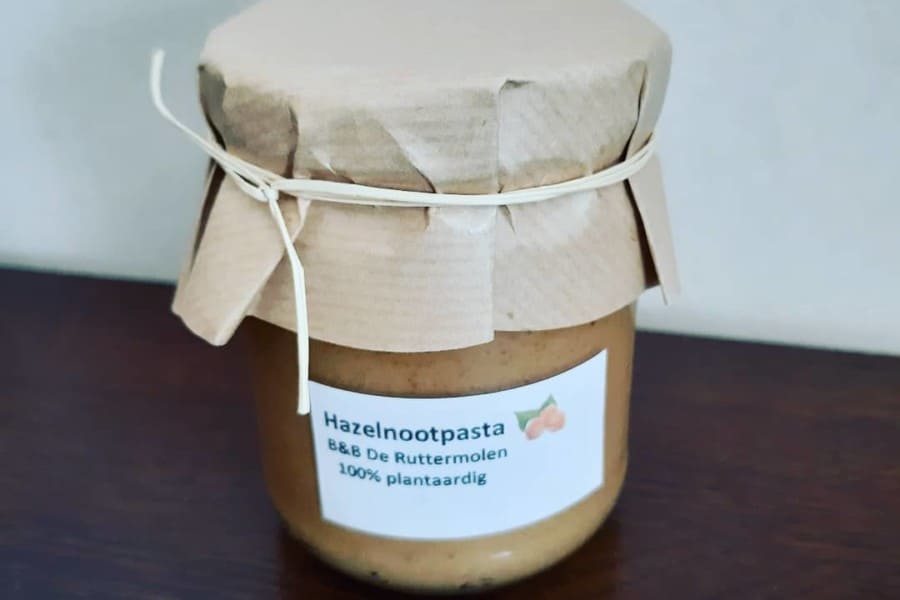 € 5,80
Hazelnootpasta
Smaakvolle hazelnootpasta, 100´% plantaardig. Bevat geen chocolade. Heerlijk voor op bijvoorbeeld brood, rijstwafels of croissants. Maar ook in gebak verwerkt is dit om duimen en vingers van af te likken. M'n noemt het wel eens "smeergoud".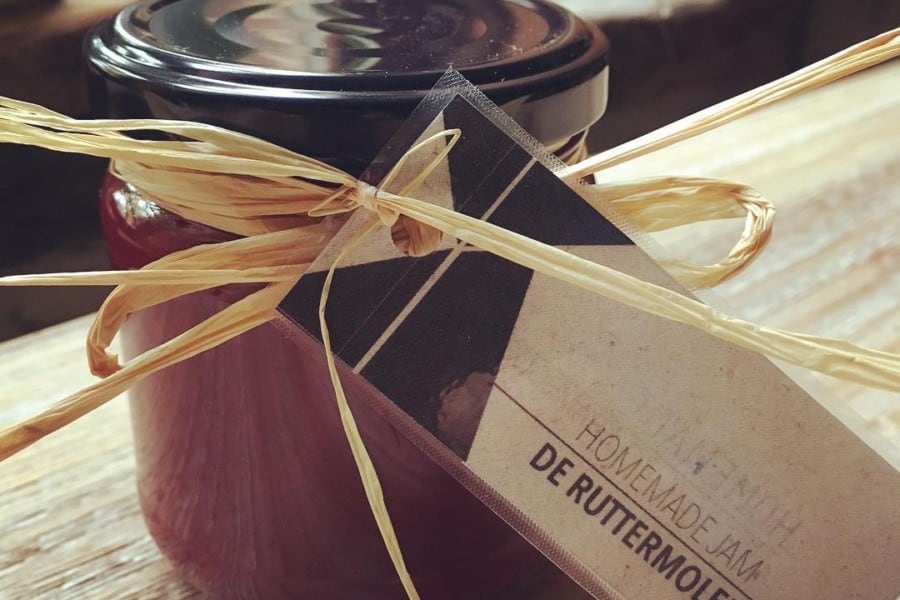 € 4,30
Assortiment confituren
We hebben een breed assortiment aan home-confituren. (25 soorten) Alles zonder toevoegingen van bewaarmiddelen. Frambozen-appelsien, pruim-gember, kweepeer-speculaas, aardbeien-balsamico, enz...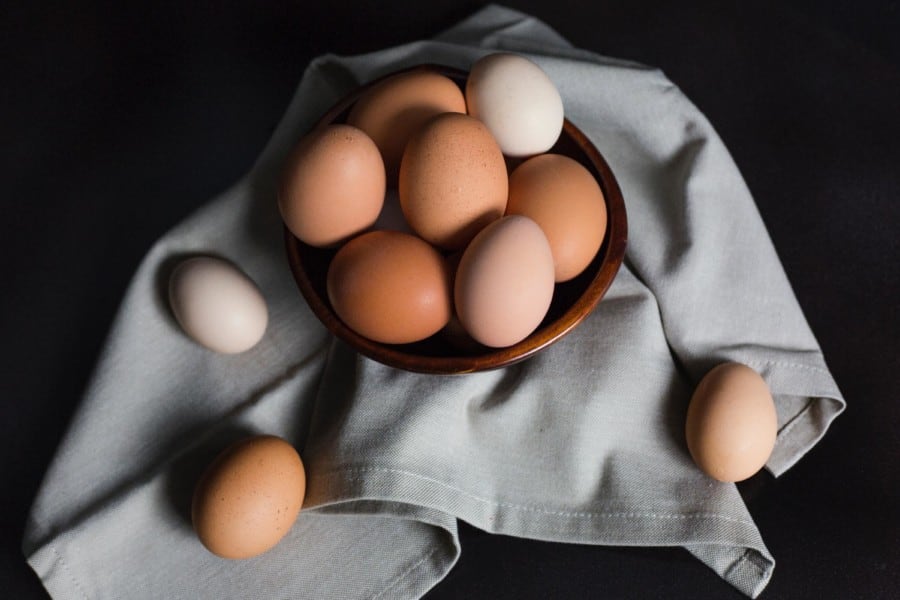 € 0,25
Eieren
We hebben 12 gelukkige kipjes lopen. Doordat ze van ons alle nodige zorg krijgen, krijgen wij van hen vele eitjes. En dit verschil proef je gewoon.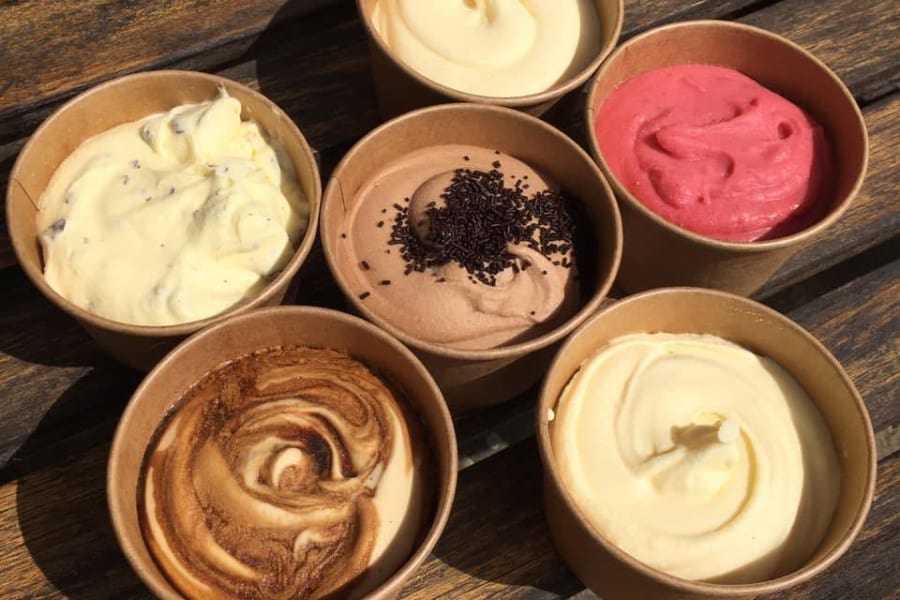 € 2,90 - € 7,50
IJsjes
Ambachtelijk hoeve-ijs. Bereid met lokale producten "recht van de boer" (melk en fruit) Keuze uit : Framboos, aardbeien, chocolade, mokka, vanille, yoghurt, straciatella, passie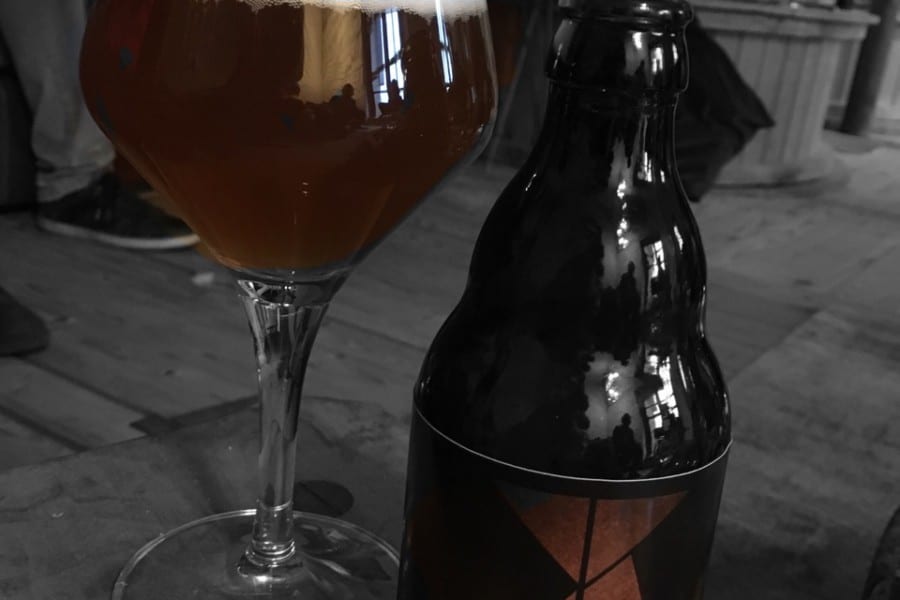 € 12 (set)
Ruttermolenbier
Een aangenaam Ruttermolen-Blond-Bier (Tripel B) ,vol van smaak, maar niet te hoog in Alc. %. Deze stevige blonde doet haar naam alle eer aan. Mooi van uitzicht en vol van smaak.
€ 8,50 - 15,80
Advocaat
"Op grootmoeders wijze" is een goed bewaard familierecept. Een product dat iedereen, jong en oud bekoort. Het ideale dessertje achteraf met een vleugje room, of bij de koffie. Niet te vergeten op ons huisgemaakt ijs smaakt dit heerlijk.